A quick heads-up for dealers in Canada: I'll be sharing my perspective on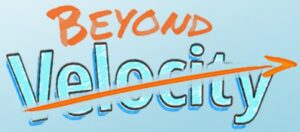 why it's time to move Beyond Velocity at a special event on November 28th in Toronto.
My presentation will outline how dealers can achieve more-optimal outcomes by using data-science-based insights about each used vehicle's investment potential to guide your pricing, appraising and acquisition decisions.
Attendance is complimentary. It's offered through our partnership with @autosync, a division of Trader Canada. It's part of our shared desire to help dealers achieve greater success.
You can register to attend in-person or online here. I look forward to seeing you there!
The post A Beyond Velocity Event for Canadian Dealers appeared first on Dale Pollak.